Boca Brickhouse Website
A responsive website to showcase the Boca Brickhouse gym based in Boca Raton, Florida.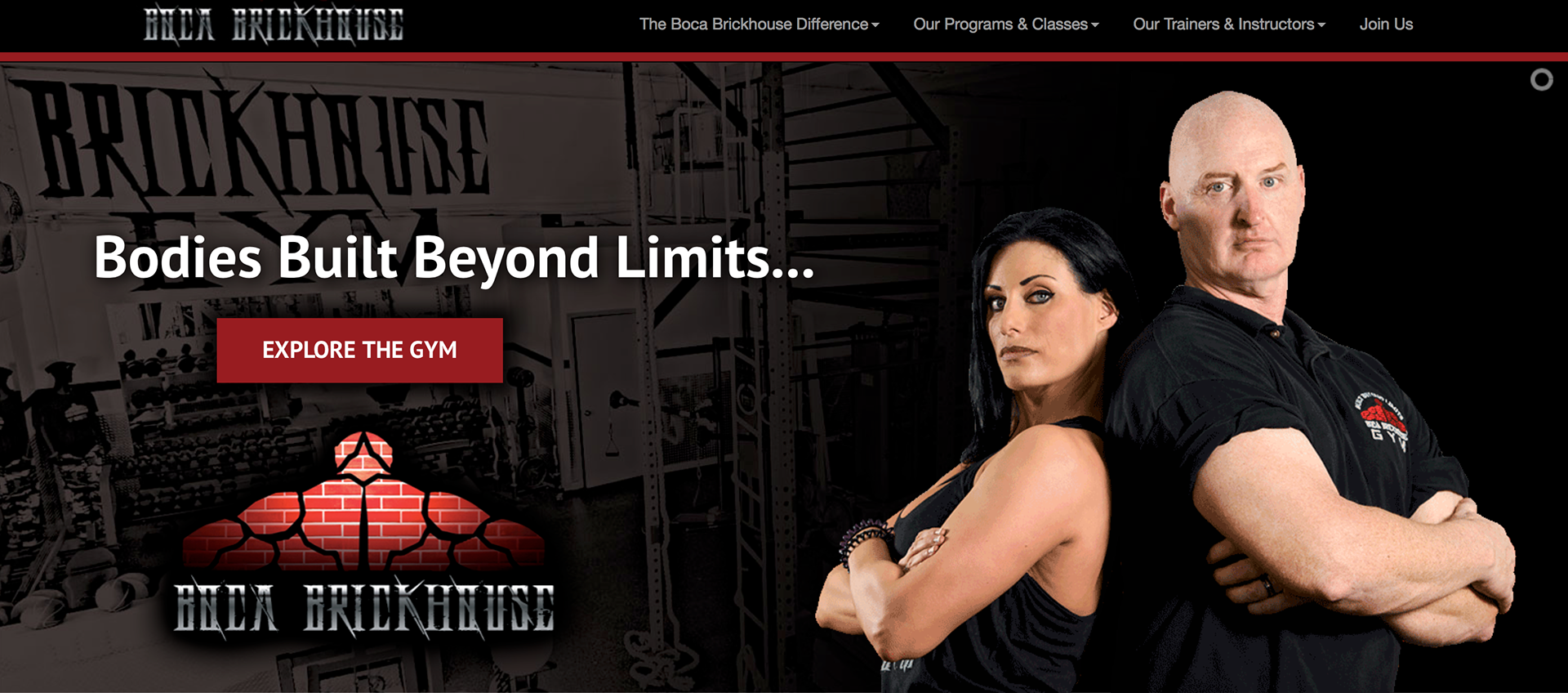 A new website for the
Boca Brickhouse Gym
located in Boca Raton, Florida. The website was developed using the bootstrap framework to ensure it's responsive. The site was coded with dreamweaver and hosted on the Business Catalyst system.